Back in 2020 I had the opportunity to work with Interference Pattern providing modelling support for the Netflix animated film Scrooge: A Christmas Carol. For the project I worked on modelling buildings that populate the market,side streets and alleyways. The buildings followed a style guide with store fronts in particular being modelled to include angular details reflected in the window frames to the signage and canopy's.
NETFLIX SCROOGE : A CHRISTMAS CAROL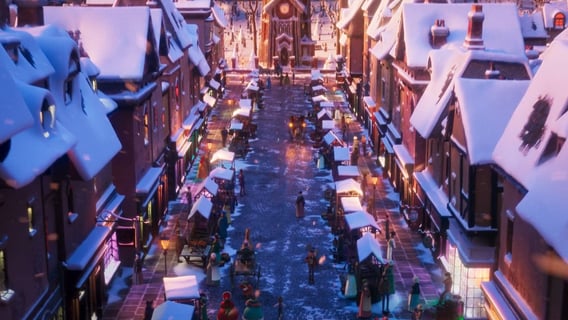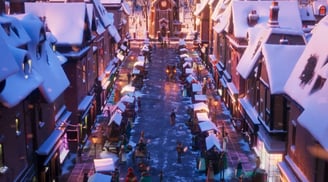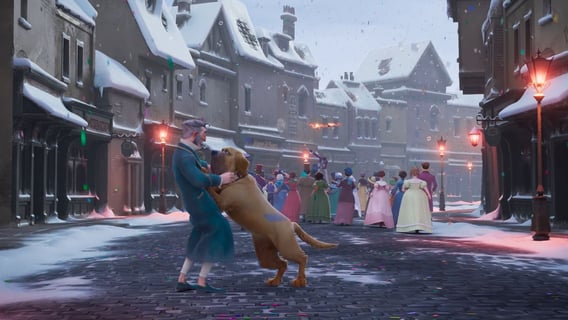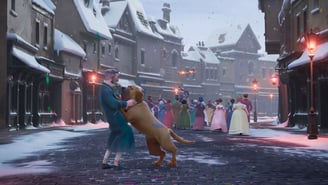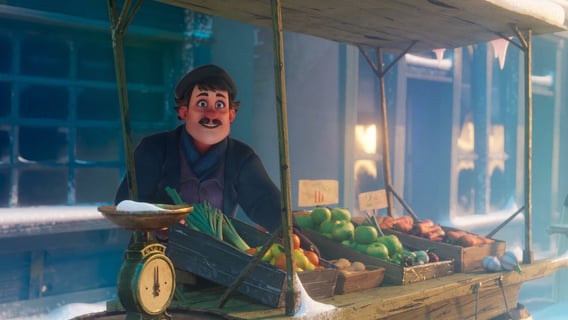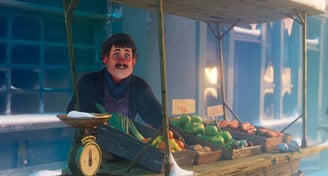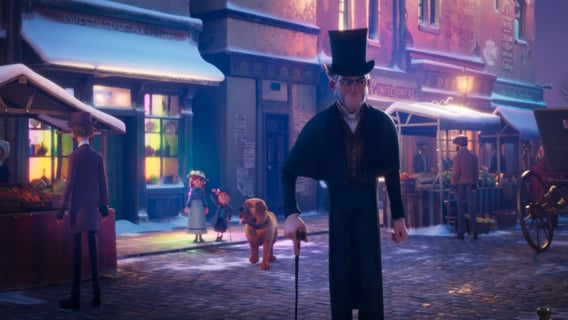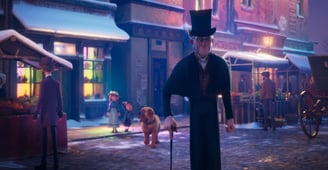 As well as the buildings in Scrooge I also worked on a handful of interior props and additional elements to populate the streets such as barrels,crates,carriages and even some fruit and veg. It was a fun project to work on and great to see lots of the work on screen and center stage for the films opening musical number.